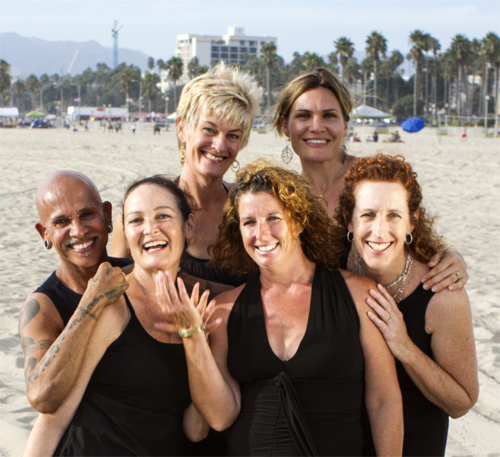 Welcome
Nia Santa Monica is a group of 6 teachers working together to bring Nia to the west side of Los Angeles.
We hold 4 fun-filled classes each week and host special events regularly. Come dance with us and join our outstanding community!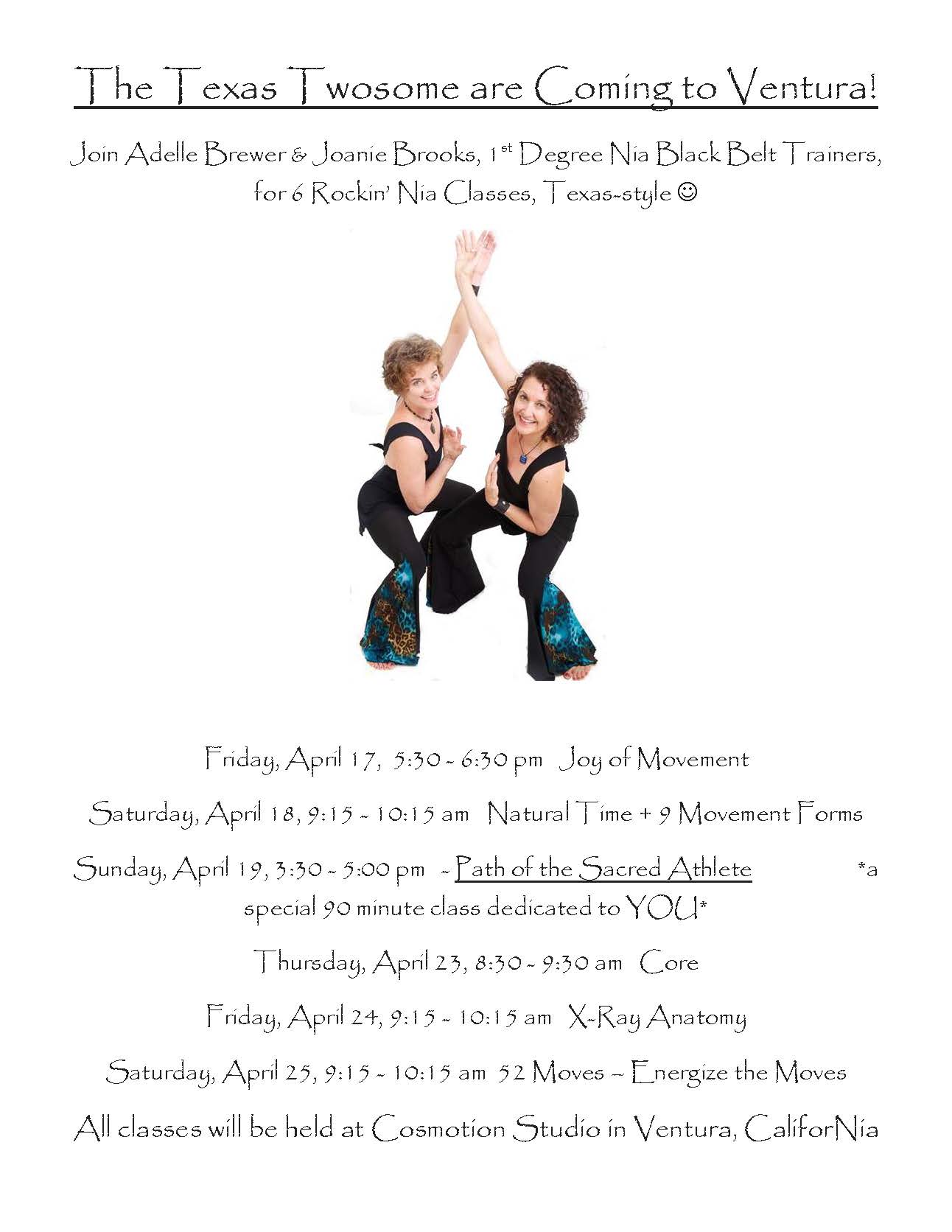 Take a Nia Field Trip to Ventura to join
Adelle Brewer and Joanie Brooks
in 6 special Masterclasses…or join for the full White Belt experience!
More Information